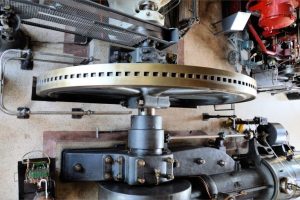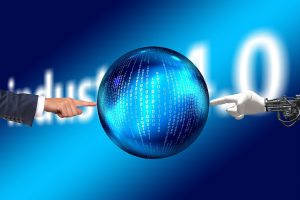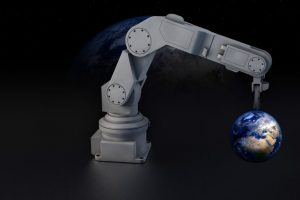 Providing Key Automation Systems to solve today's manufacturing challenges with tomorrow's technologies.
These are exciting times in manufacturing. Factory floors are becoming Manufacturing Centers. Robotic systems are becoming commodities. Automation is welcomed and accepted at all levels. The Internet of Things (IoT) is providing data directly from the plant floor to the front office. It is imperative manufacturers partner with creative, experienced companies to ensure success today and tomorrow.
Key Automation Systems empowers manufacturers with guidance, equipment and services ensuring optimal Productivity, Efficiency, Awareness and Return On Investment.
Key Automation Systems is ready to unlock your Automation Potential.
10 Enterprise Drive | Carbondale, PA 18407 (570) 650 9295