Automation for the future…
Experience ~ Creativity ~ Execution
---
Key Automation Systems provides industrial automation services to a wide variety of clients in almost all manufacturing sectors.
Founded by Mike Duffy, our team brings decades of experience to the table. Our focus is on increasing productivity and efficiency using a balance of proven technologies and cutting edge solutions.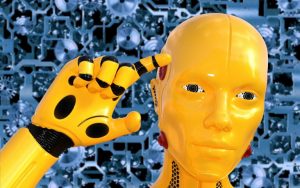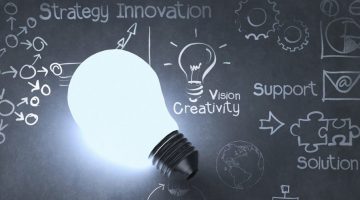 Professional Services
We offer a variety of professional services that help you achieve your business goals. Our services include plant production and work force optimization evaluations, new product and growth planning and equipment recommendations. Initial evaluations are available at little or no cost.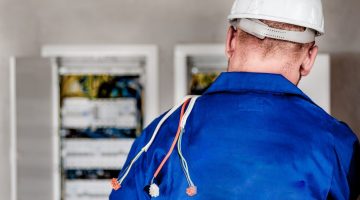 Equipment & Technical Services
Our technical services team provides everything from simple troubleshooting to design, fabrication, installation, startup and training for entire production lines. Whether you are looking to upgrade an older piece of equipment or start from scratch, we have the technology. We offer onsite services throughout North America.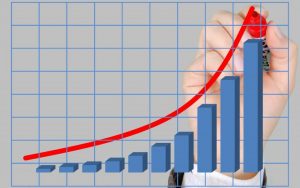 Amazing Results
Where do we deliver the most? In our client's results. We've worked with companies from single-person startups to Fortune 500 organizations and everything in between. We keep the customer in the loop every step of the way and ensure their expectations are not just met but exceeded!